A vibrant eastside neighborhood rich in history, culture, food and entertainment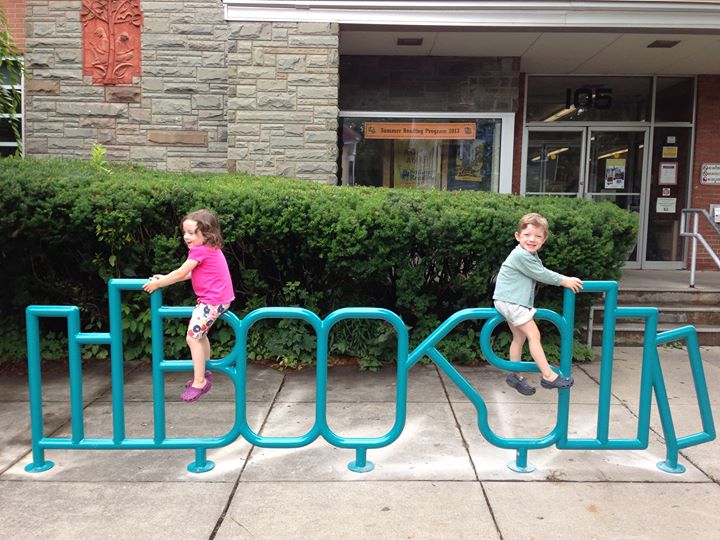 Annual Book Sale
Hosted by: Petit Branch Library – Onondaga County Public Library System
Petit's Annual Book Sale is happening on Sunday, September 18, from 11:30 a.m. – 6:30 p.m. during the Westcott Street Cultural Fair. Thousands of excellent quality books, music CDs, DVDs, and audiobooks for sale – most items $2 or less!
And don't forget the Post Book Sale the following week – remaining items are 1/2 price. On Saturday, September 24, EVERYTHING GOES for 10¢ an item!
There's no such thing as too many books!