A vibrant eastside neighborhood rich in history, culture, food and entertainment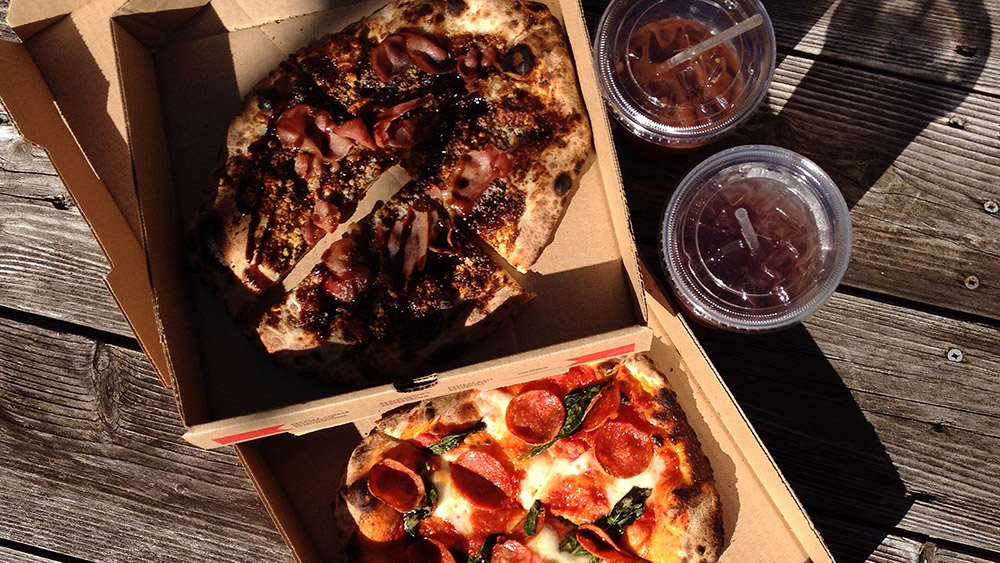 Friday Pie Day @ Recess!
Hosted by: Recess Coffee
We're excited to host Toss N' Fire Pizza for another Friday Pie Day at Recess! Stop by on October 9th, between 4:00pm – 8:00pm for wood-fired pizza on the front lawn!