A vibrant eastside neighborhood rich in history, culture, food and entertainment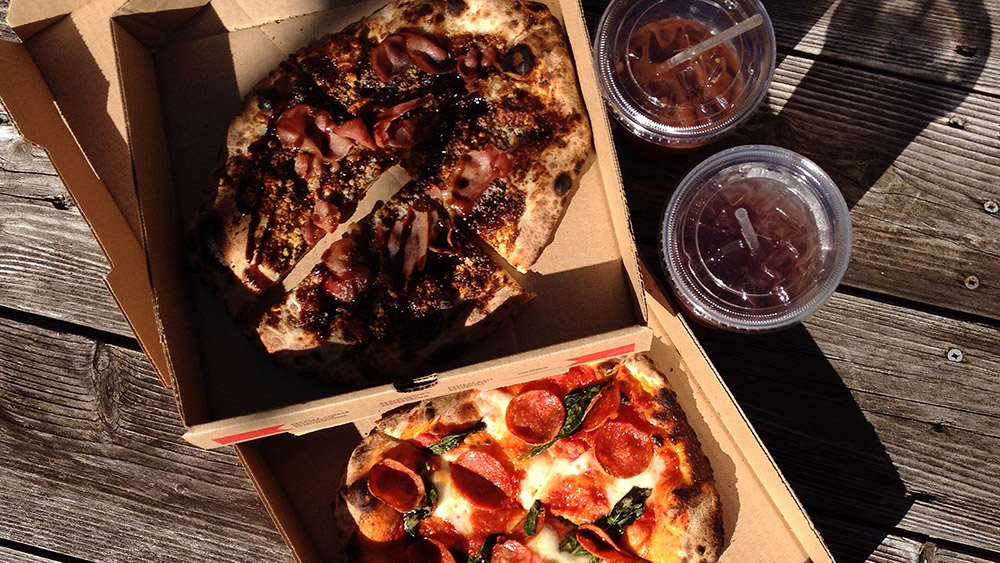 Friday Pie Day @ Recess
Hosted by: Recess Coffee
Stop by Recess Coffee & Roastery from 4:00pm – 8:00pm for a very special Friday Pie Day with Toss 'n' Fire Wood-Fired Pizza. On Friday, September 11th, Recess will be donating $1.00 from every large coffee sold to The Leukemia & Lymphoma Society, in conjunction with Toss N' Fire which will be donating 10% of all sales that night. Toss N' Fire will also have out a fundraiser jar to collect donations for the Leukemia & Lymphoma Society, in lieu of tips.
We hope that you'll join us in bringing together local businesses to enjoy a night of great food to support a wonderful cause!
Toss N' Fire's dough is vegan, and you can always enjoy vegan baked goods from Recess, as well!