A vibrant eastside neighborhood rich in history, culture, food and entertainment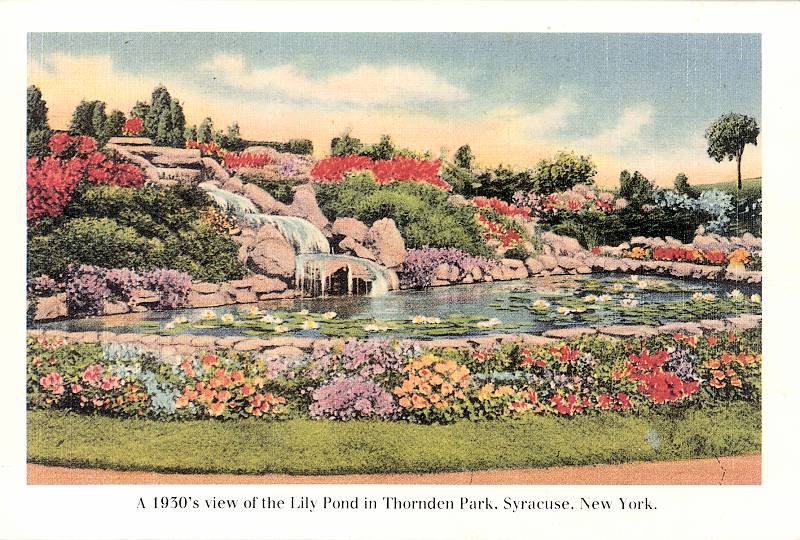 Movie Night in Thornden Park: Black Panther
Hosted by: Thornden Park Association
We are excited to announce as part of our Centennial year events, Movie Night in Thornden Park! For the first time, we will be hosting two outdoor movie screenings in the park's football field.
On Friday, August 6th we present Black Panther and on Friday, August 20th, Spaceballs! Food Trucks will be on the scene starting at 7:30 and the movie starts around 9pm. Spread the word and see you soon!
This event is free and open to the public.