A vibrant eastside neighborhood rich in history, culture, food and entertainment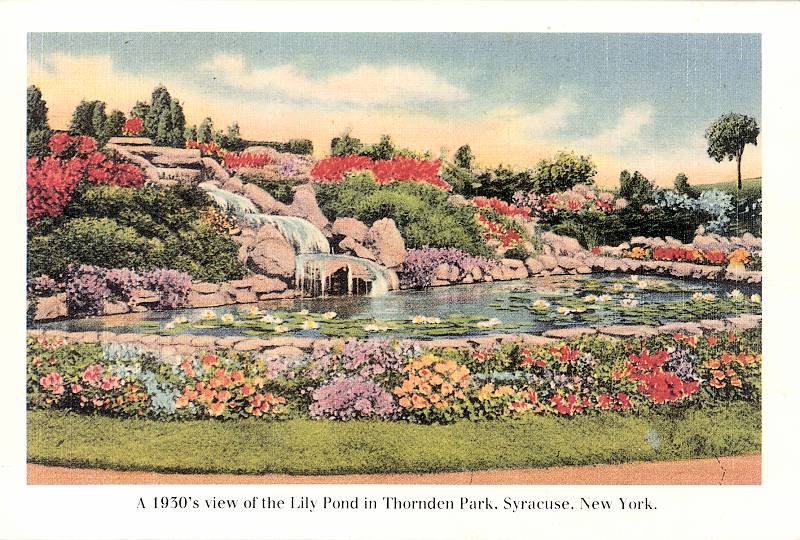 Movie Night in Thornden Park: The Goonies
Hosted by: Thornden Park Association and Syracuse Parks & Rec
It's Movie Night in Thornden Park! Join us for the THIRD and final (bonus!) movie night of the summer series – The Goonies! Movie will start around 9pm. Bring chairs and blankets. We will be at the football field by the field house. Savory snacks and sweet treats will be sold on site. Spread the word and see you there!
Movie Night 1 – Ghostbusters: Afterlife on Friday, July 15
Movie Night 2 – Labyrinth on Friday, August 26
Admission is free and open to all.