A vibrant eastside neighborhood rich in history, culture, food and entertainment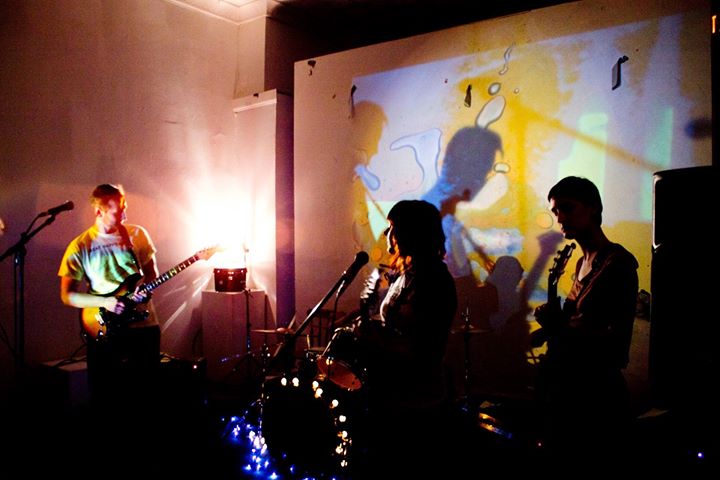 The Nudes & Plenty Crisp!
Hosted by: Alto Cinco
Alto Cinco is proud to present LIVE:
The Nudes (local indie rock friends)
thenudes.bandcamp.com
with
Plenty Crisp (psychedelic surf Landonites)
plentycrisp.bandcamp.com
Saturday, October 15, 11pm-#LateNight
No Cover
Come hang out THIS SATURDAY for a super cool time with some sweet local bands and tasty burritos! The Nudes make the most excellent indie rock around. Plenty Crisp makes the all the freshness of Michael Landon's ghost come to life. You should all come and bring your friends!