A vibrant eastside neighborhood rich in history, culture, food and entertainment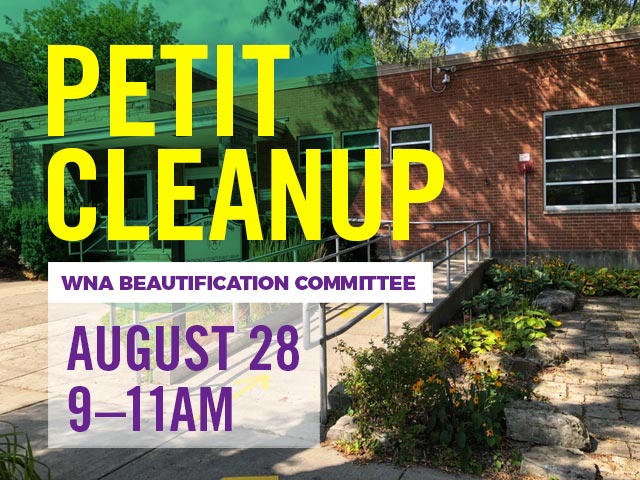 Petit Cleanup
Hosted by: Westcott Neighborhood Association
Calling all gardening volunteers! Our beautification committee is organizing a clean-up/spruce-up of the Petit Library gardens. Let's get them looking fabulous again!
You don't have to have Master Gardening skills; we'll find a way for you to help. We will have some garden tools and leaf bags to share but bring your own tools if you have them.
Even if you only have one hour to help, we would appreciate it! Wear a mask! Bring a friend or your bored teenagers!