A vibrant eastside neighborhood rich in history, culture, food and entertainment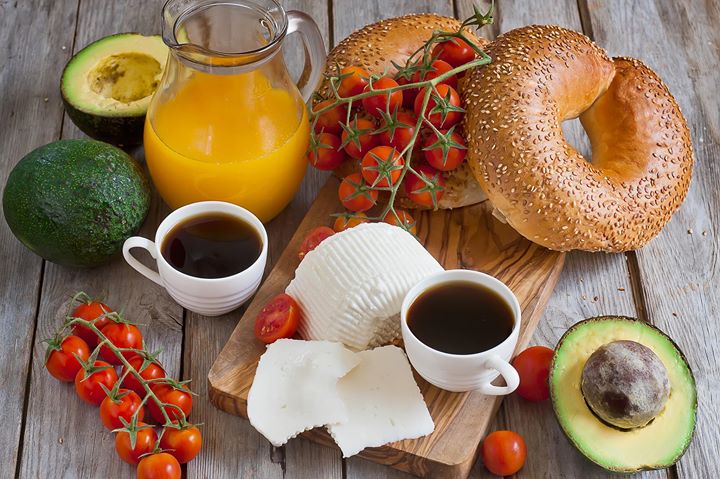 Relationships to Food: Reading and Discussion Series
Hosted by: Petit Branch Library – Onondaga County Public Library System
The Relationships to Food Reading and Discussion Series meets on the third Saturday of the month and centers on the ways we understand and interact with food in our lives. We will read texts over the course of the discussion series which will explore our relationships with food from the biological and social to the ethical and ecological.
On our first meeting we will discuss a collection of poetry thematically centering emotional associations with food and eating. You will receive these poems in a packet upon registering for the series.
The following meeting we will discuss A Thousand Years Over a Hot Stove: A History of American Women Told through Food, Recipes, and Remembrances by Laura Schenone.
Registration required: (315) 435-3636