A vibrant eastside neighborhood rich in history, culture, food and entertainment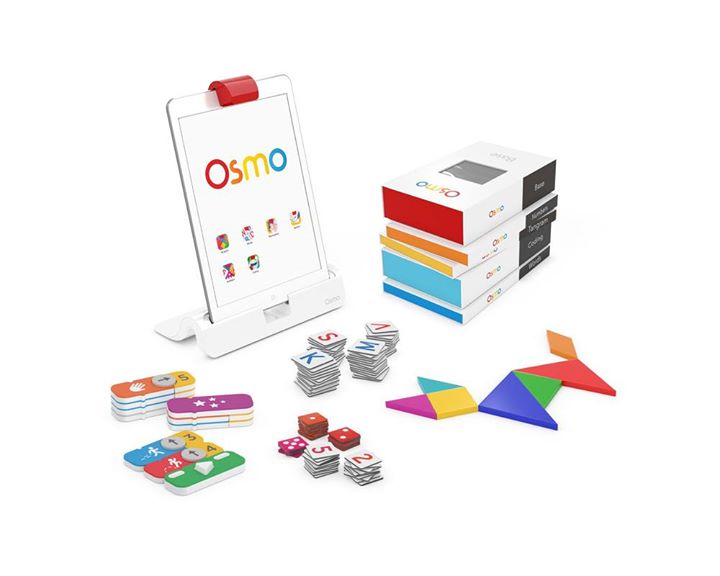 Science Saturday – It's OSMO!
Hosted by: Petit Branch Library – Onondaga County Public Libraries
Kids can interact in a whole new way with an iPad – Coding, Word Games, Math Games, Drawing. Come discover all you can do with OSMO! Recommended for kids age 6 and up. Registration is required.