A vibrant eastside neighborhood rich in history, culture, food and entertainment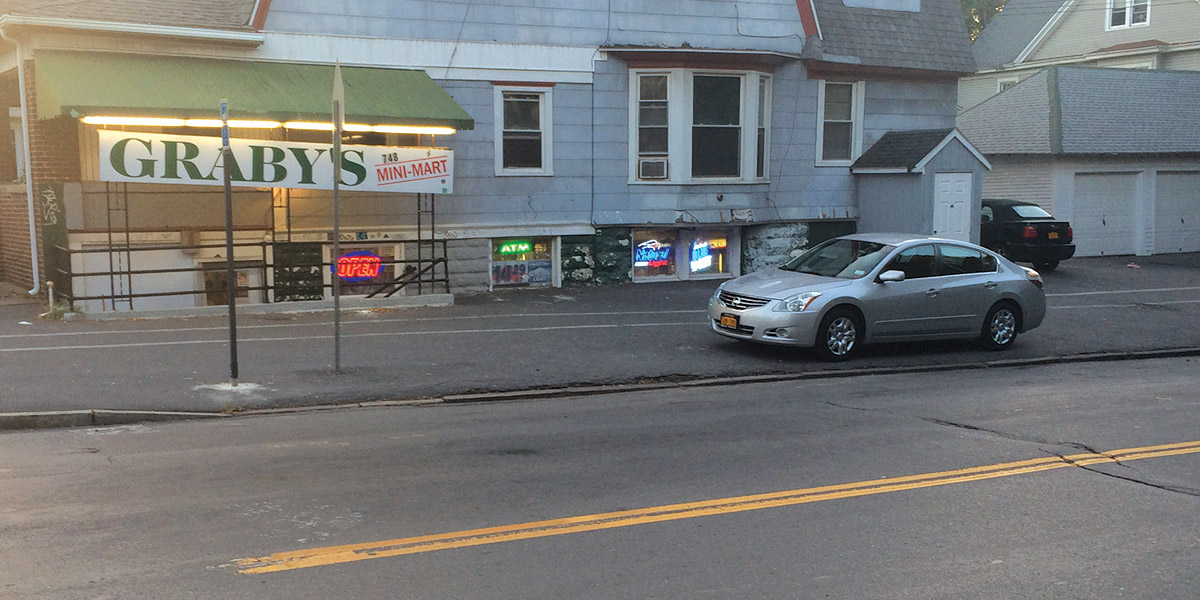 Street Corner Safety Public Meeting #2
Hosted by: Westcott Neighborhood Association
Come help us make Westcott a safer and more beautiful place!
The Westcott Neighborhood Association is hosting the second in a series of public meetings to gather community feedback on an upcoming project at the intersection of Westcott St and Euclid Ave.
The Project: WNA is coordinating the installation of a sculptural barrier at the corner of Westcott Street and Euclid Avenue that will prevent cars from illegally driving on the sidewalk in front of Graby's Mini-Mart. This will also serve as an amenity for neighborhood residents and students waiting at this popular bus stop. The aim is to make this public space: safer for pedestrians, hospitable for bus riders, and beautiful for the neighborhood. This project is being developed in partnership with the design collective Echo, as well as SU Design School students, who will lead this community meeting.