A vibrant eastside neighborhood rich in history, culture, food and entertainment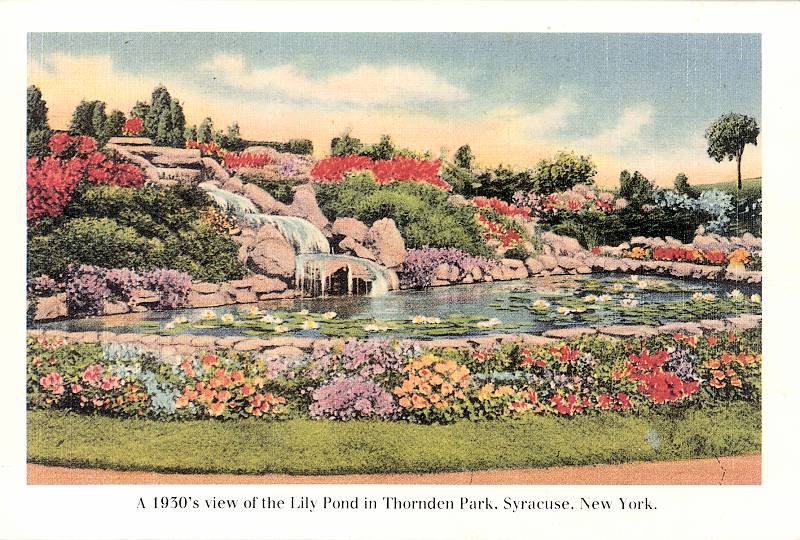 Thornden Park 25th Annual Chili Bowl Festival
Hosted by: Thornden Park Association
Thornden Park is celebrating its 100th anniversary! And on March 6th, the Thornden Park Association is hosting the 25th Annual Chili Bowl Festival. The Chili Bowl Fest is a great way to reconnect with neighbors and friends while enjoying tasty bowls of chili, cornbread, homemade root beer and cookies in the lovely, wintry Thornden Park. This year the event is catered by local talent Chef Billy-Brendan Ginty.
Location: Thornden Park Field House
Outside Dining Event with Heaters and Seating.
Quarts of Chili available for Take-Away.