Westcott's England
Stop #01
The Ward House
Built: 1908-1914
Architect: Ward Wellington Ward
Map This Location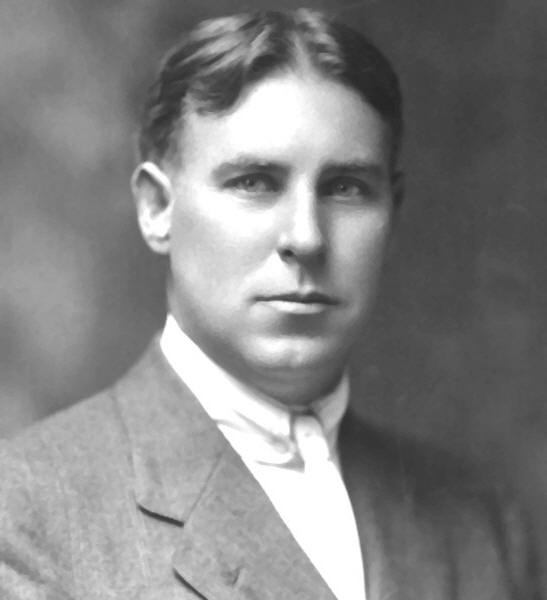 This portion of the tour passes several houses on Euclid Avenue designed by noted Arts & Crafts architect Ward Wellington Ward (1875–1932) during the first phase of his productive career in Syracuse. Ward, who was born in Chicago of English parents and grew up in Detroit, studied architecture at MIT in the 1890s, when he met his future wife, Syracuse native Maude Moyer. After working in New York City for several years, Ward came to Syracuse and he immediately found work through Maude's father, the owner of the Moyer Automobile Works. Between his arrival in Syracuse in 1908 as a practicing architect at the age of 33 and 1914, Ward worked for more than ninety clients, designing houses in many of the new residential neighborhoods in the city, including University Heights, the Westminster Tract, Berkeley Park and Scottholm. Many of these early houses were modest in scale and intended for members of Syracuse's growing professional middle class, and especially younger couples. After 1914, Ward's commissions were generally larger and more ambitious, and include many of his more decorative houses.
According to Ward expert Cleota Reed, "Ward and other Arts & Crafts architects were able to explore a wide range of eclectic and picturesque ideas and images." His houses are of the English cottage type made popular by English Arts & Crafts architects like Norman Shaw, Philip Webb, C.F.A. Voysey and others. He "sought to delightful the eye and develop mood by careful attention to craftsmanship, and attention he extended to the design of the smallest details of every house."
The Ward houses on this tour are fairly modest and probably were not too much more expensive than many of the more formulaic houses built nearby. Some on those on Lancaster may not have been primary residences. In these houses Ward adjusted the common (and affordable) technologies and elements by changing their arrangements, mixing materials and colors, and adding telling detail. More attention was lavished on the interiors where exposed timber ceilings, tiled fireplaces, and other craft details were very evident – especially in the entry halls and stairways, and the living and dining rooms.