A vibrant eastside neighborhood rich in history, culture, food and entertainment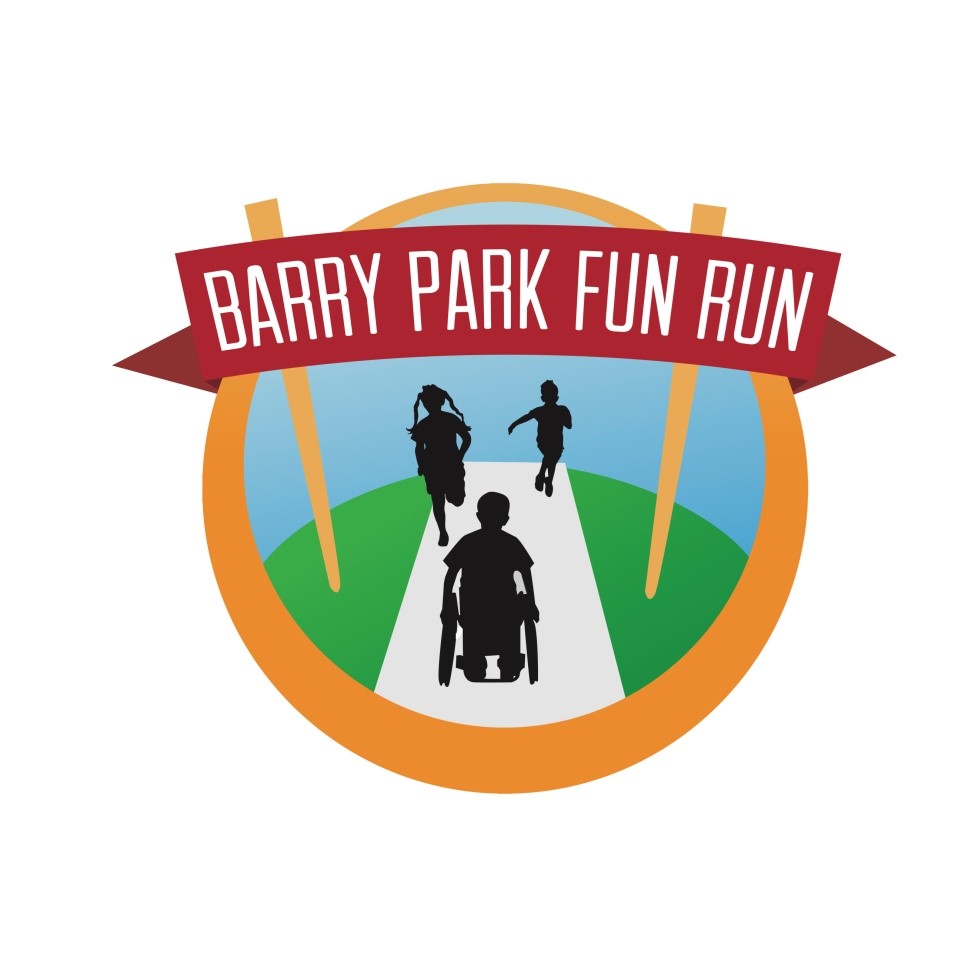 8th Annual Barry Park Fun Run
Hosted by: UNPA – University Neighborhood Preservation Association
Join us for UNPA's 8th annual Barry Park Fun Run!
This beloved event brings children, families, and neighbors together to celebrate SPRING and enjoy our great neighborhood!
For the younger children, there is a 1/2 mile race along the east side of Barry Park. Then there's a 3K for the older kids. Races will start near the new pavilion.
Registration begins at 9:30am, races start at 10am. No pre-registration is needed. The first 175 kids to sign in receive a t-shirt!
A suggested donation of $5 per runner helps to support our outdoor programs and neighborhood events.