A vibrant eastside neighborhood rich in history, culture, food and entertainment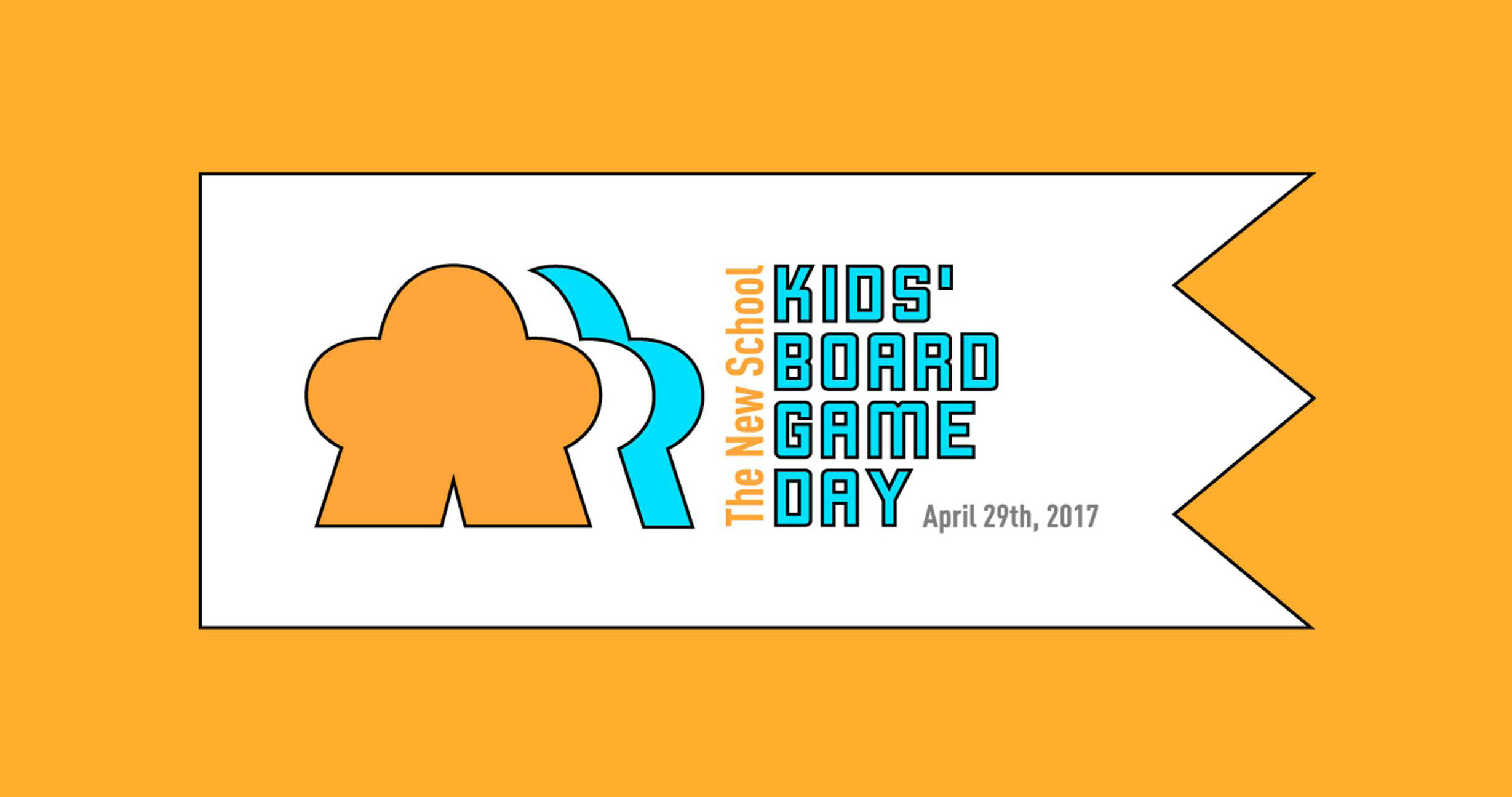 Kids' Board Game Day
Hosted by: The New School
Please join us for a fun day of food, drinks, prizes, and games.  At Kids' Board Game Day your child will be able to try new things and meet new friends – all the while supporting The New School!
Children in grades K-8 are welcome. Food & drink, supervision, prizes & games will be provided. Drop-off is encouraged.
Cost of this event is $40 per child and $20 per parent. Each child will receive a t-shirt and great prizes. Payment is required when registering.
Special guest: Alan R. Moon (Game Designer and Creator of Ticket to Ride) will be joining us.
Sponsorship opportunities are available for parents and businesses. See our Sponsorship Form for additional information.
Proceeds will support The New School, an independent school located in Dewitt, NY.