A vibrant eastside neighborhood rich in history, culture, food and entertainment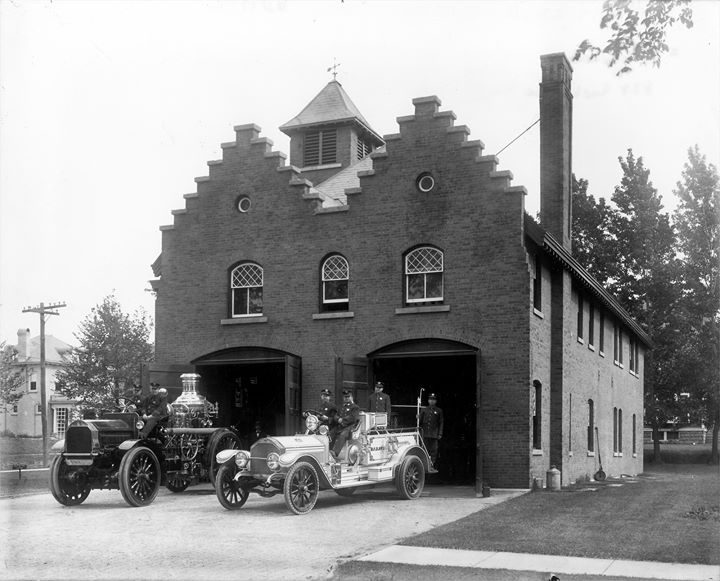 Second Saturday Series with Andrew VanNorstrand and Tim Ball
Hosted by: Westcott Community Center
Second Saturday Series 2017-2018 begins with Andrew VanNortstrand and Tim Ball!
Two incredibly talented musicians, performing a program that will include bluegrass, swing, twin fiddles, and Celtic music. Andrew has appeared on the Prairie Home Companion radio show, has toured nationally, and has released several CDs of original music, often updating traditional forms.
Tim Ball is recognized as one of the finest instrumentalists in the Ithaca area, and this concert with Andrew will be his first performance in the Syracuse area.
Admission: $15.