A vibrant eastside neighborhood rich in history, culture, food and entertainment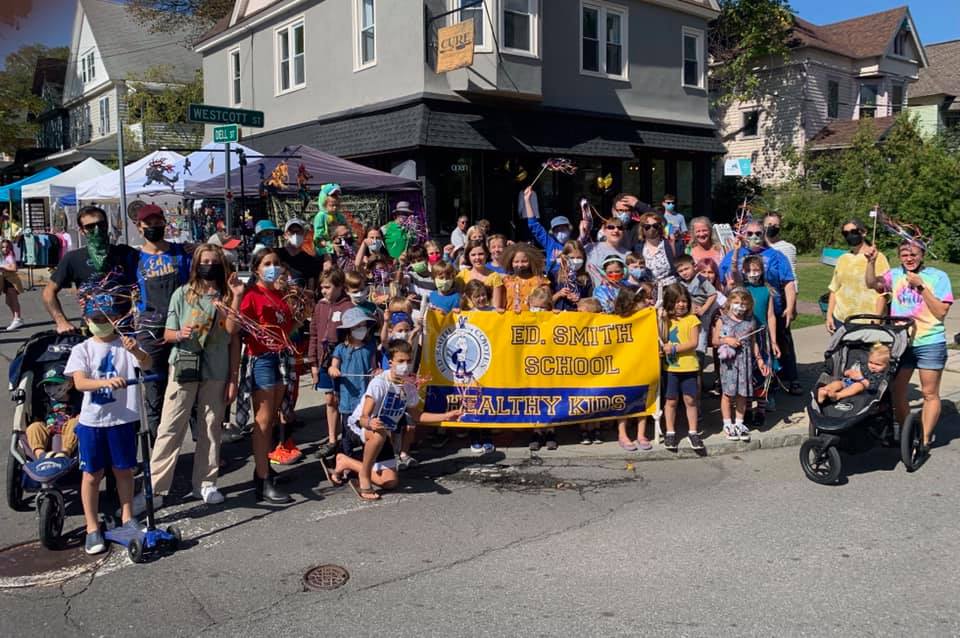 The Great Ed Smith Carnival!
Hosted by: Ed Smith PTO
After more than two years, the Great Ed Smith Carnival returns! Join us for this family-friendly event! We'll have food, games and raffles. All are welcome for this amazing community-building event! This event is one of the PTO's signature fundraising activities, so please help us spread the word. Thank you for your support! We are Ed Smith!