A vibrant eastside neighborhood rich in history, culture, food and entertainment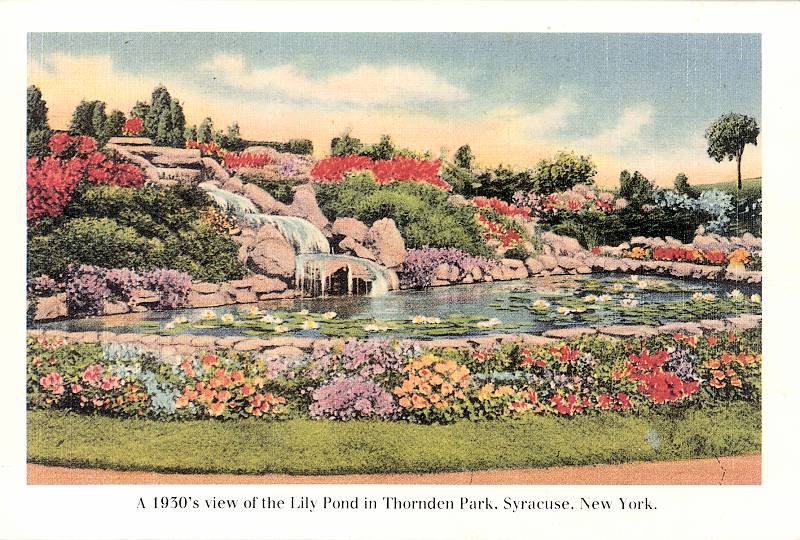 Thornden Park Chili Bowl Festival
Hosted by: Thornden Park Association
Thornden Park Association invites you to the 26th Annual Chili Bowl Festival. Chili Bowl Fest is a great way to reconnect with neighbors and friends and enjoy tasty bowls of chili, homebrewed root beer, cornbread, and cookies in the lovely, wintry Thornden Park. This years' event will be catered by local talent Chef Billy-Brendan Ginty. Join us on Sunday, March 5th to celebrate camaraderie and community in Thornden Park.
When: Sunday March 5th, 2023 from 12pm-3pm
Location: Thornden Park Field House
Event: Kid and Family Friendly – Outside Dining with heaters and seating. Indoor Dining also available. Raffle for local arts and culture prizes, sports events and restaurants.
Quarts of chili for TAKE-AWAY will also be available.
LOVE the PARK, EAT the CHILI!
YOU make all the difference in keeping Thornden Park a vibrant public asset and community green space. You can support TPA by buying or selling the enclosed raffle tickets. This is also a good time to renew your TPA membership and make a donation to directly support park activities.
The Thornden Park Association uses the funds raised by this event to restore and revitalize Thornden Park, and to provide programming for kids and adults. The Thornden Park Association is a 501c(3) non-profit, which makes your contribution tax deductible. All donations are used exclusively for park revitalization and programming.